What we do?
We are Asia's # First Creativity and Brain Development Club in India. We allot membership to children. We have two groups named "Incredible Group" and age is between 0 years to 5 years and "Brain Stars Group" age is between 6 years to 21 years. Membership is based on annual basis and all members get one creative material for their growth per month till completion of one year from the date of admission. This material is being formed for all types of development of member. GKARF provides Creative, Educational Videos and Motivation Movies to all members every month. These videos are help to boost creativity skills and keep all members and their family members positive for all time. GKARF provides User Name to all members where members can give exam papers online and also these questions are lacs in numbers. These questions are based on Scientific methods which helps all members to enhance their Analytical Skill, Build Confidence, Generate Will Power, Initiative skills, Fear remover, Leadership skill, Improve Arithmetic Skills, Boost Concentration power, Improve listening Power, Thinking Skills, Problem Solving Skills and many more. GKARF is giving only positive atmosphere to members time to time not only till membership is active but after that also all products are being designed that will last for long period. These all activities are helping all members for their positive approach towards life.
Future Ideas
Seminar every month for members and parents.
One Motivational / Documentary Movie every month.
Inspirational Speech by Special Guests every month.
Demonstration and feel live animals to understand sensitivity of animals.
Creativity Workshops by considering syllabus from outside India.
Magazine Per Month - totally based on positivity only for kids.
Sports - Indoor and Outdoor.
Exhibition on rare things.
Affiliation of all Indian and International Clubs.
Music and Instrumental Workshops.
Admissions Open – "Hurry"
To avail Membership with Zero Cost visit our office with prior appointment. While coming you may bring your kid's photo graph. All details will be shared by our educational counselors.
Progress Bars
Logical Il-logical Thinking - 85%
Good Habits Building - 95%
Visionary Thinking Skill - 80%
Responsibility Knowing - 85%
Emotions Sharing - 90%
Features
Asia's 1st Right Brain Development Club
100% Money Back Guarantee
Subconscious Mind - Positive Suggestions
Brain Games - Right Brain Scratcher
National International Articles
Expert Guidance Committee
Meet our Special Members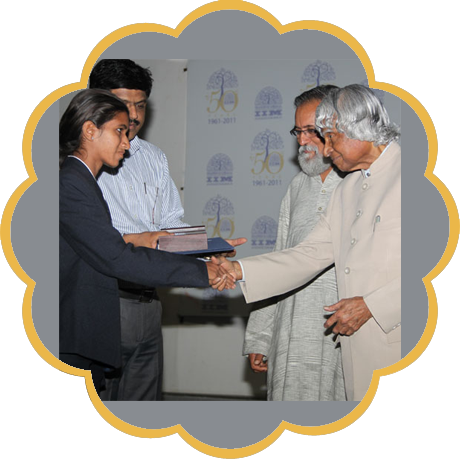 Ankita Nagarkar
Child Scientist
dnfndfn
Ankita Ashok Nagarkar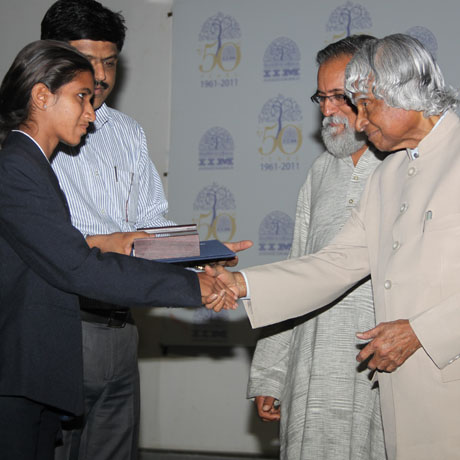 Achievements:
1. National Ignite award 2011 for best innovation by National Innovation Foundation at the hands of Dr. APJ Abdul Kalam. 2. I was the only candidate from Maharashtra to win this National Ignite award. 3. Introduced the innovation in Success Stories of Indian Technology by DIPEX 2011 at Mumbai. 4. Honoured by Mayor of PCMC. 5. Felicitated by Chairman of ESSAR group of company. 6. Special felicitation by St. Ursula High School Akurdi Pune and Mhalasakant Junior college Akurdi Pune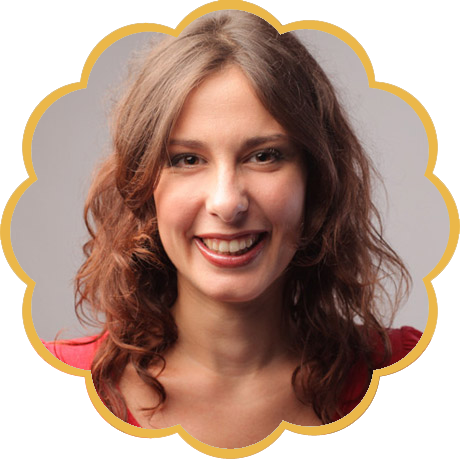 Lily Mandae
Teacher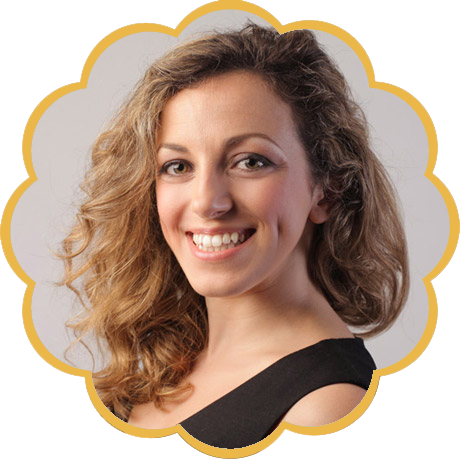 Lynda Spencer
Teacher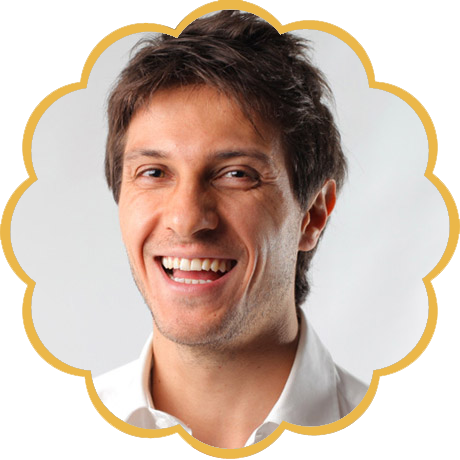 Jack Fruit
Teacher