Your Kids Future Is Bright With Us
GKARF strongly believe that "Whatever we think we attract in our life" hence GKARF is creating positive environment in all members family. GKARF is helping parents to shape their foundation which will be strong for life time.
GKARF is not focusing only on Education and race of percentage but GKARF is all about passion each member have as per his / her interests. GKARF is not ignoring importance of education but GKARF gives more importance for interest of its member - it may be in sports or dance or acting or singing or painting or trekking or anything these subjects are unlimited. GKARF believe "Jo Bhi Karna He - Dil Se Karenge"
Upcoming Events
test4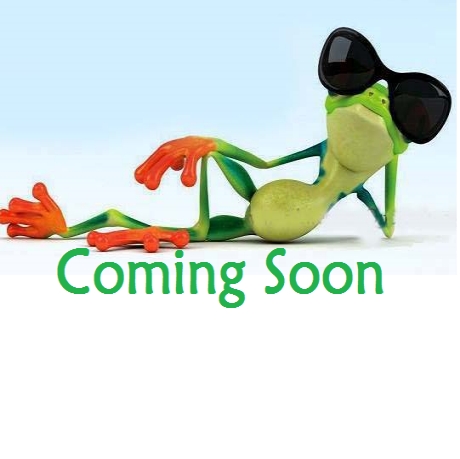 Curabitur adipiscing, tellus ac molestie suscipit, urna risus fringilla felis, tempor malesuada odio nullaCurabitur adipiscing, tellus ac molestie suscipit, urna risus fringilla felis, tempor malesuada odio nulla
GKARF Takes Care
Special Members Zone

GKARF is having Special members who are Child Scientist who are having 3 to 4 patents by their names and also child actors from Bollywood. GKARF is also looking for more Special members who can inspire all how to achieve extra ordinary things in our life.

Maximum Facilities for Kids

GKARF is having Hundreds of options for development of kids. All options helps to understand the way of studying which enhance Analytical Thinking, Brain Gym, Boost Concentration Power, Increase Will Power, Work like fear fighter, Shaping Memory Power, Improve Arithmetical Skills, High Confidence Level, Problem Solving Judgement and many more...

Consultation For Good Habits Building

GKARF is busy with consultation for building good habits as each and every person on the face of earth is totally dependent on his / her habits. GKARF is strongly believed that if we make good habits we can achieve whatever we want.
Future Ideas
Seminar every month for members and parents.
One Motivational / Documentary Movie every month.
Inspirational Speech by Special Guests every month.
Demonstration and feel live animals to understand sensitivity of animals.
Creativity Workshops by considering syllabus from outside India.
Magazine Per Month - totally based on positivity only for kids.
Sports - Indoor and Outdoor.
Exhibition on rare things.
Affiliation of all Indian and International Clubs.
Music and Instrumental Workshops.
Our Members Most Favourable Zones
Online Questions & Answers - 95%
Brain Developing Sheets - 92%
Scientific Documentary Movies - 80%
Sports - 85%
Puzzles - 90%
Features
Asia's 1st Right Brain Development Club
100% Money Back Guarantee
Subconscious Mind - Positive Suggestions
Brain Games - Right Brain Scratcher
National International Articles
Expert Guidance Committee